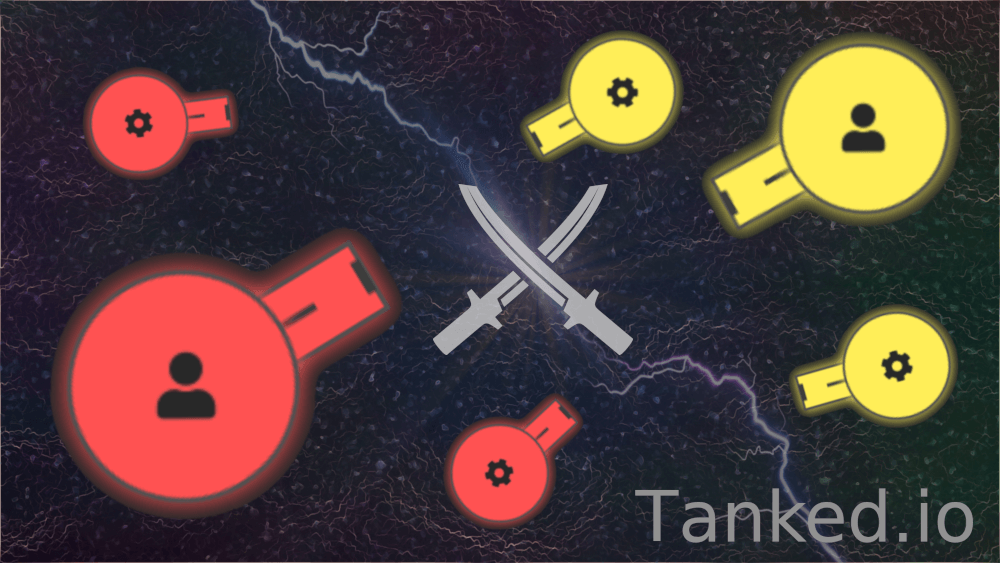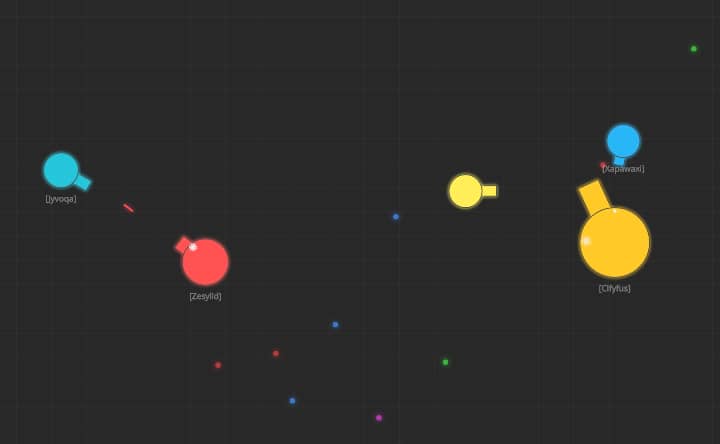 Tanked.io Unblocked Game
Here is a multiplayer tank-war game! You start to game with two mini-bot tanks. There are common aims:
– Collect shining things on the map and expand yourself
– Destroy your enemies to expand and stay alive!
We can call it a tank version of slither, wormate, or agar hehe. Huh, and this game made me mad because I couldn't destroy any enemy although I am bigger than them. Don't worry, probably it's my incompetence, lol!
It can play at school because Tanked.io Unblocked Game