Karate Master 2 – One of the Best Fighting Games!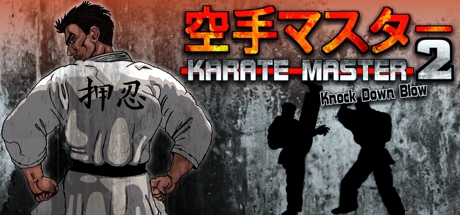 Karate Master 2
As a martial artist and a fan of martial arts spent most of my time finding a good fighting game! Tekken, Street Fighter, or WWE didn't give me what I wish. I was lucky to see a Turkish video of Karate Master 2 on youtube. My love is based on Nostalgic movies and this game reminds me of the Karate Kid movie and Kyokushinkai movies of Sonny Chiba! We could earn money by doing business in the game, train to develop skills, and most importantly, we could gain fame by participating in tournaments and winning trophies! I especially liked the training system so much that I was impressed by this game and started my Makiwara workout! (My hands are swearing at this game, lol)
My favorite feature that makes the game difficult and awesome is that the bones of my opponent or my character can be broken at any moment, this adds the excitement of a real tournament to the game! I would wish for a Multiplayer version of this game if they gave me a wish! So much so that the RPG feeling this game gives me is so intense.
Defeat senseis, mafias! Defeat yourself!
Oss!