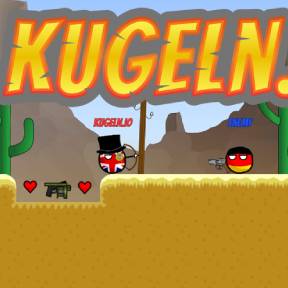 Well, today I'm going to introduce a game with more features than I expected! First of all, I have to say that I was pleased to see features such as changing the character skin, a registration-login system.
Character skin: You can select a country flag as skin and add a helmet & glasses.
Sign in: You can sign in with your Facebook or Gmail account to the game. Is it important? Yea, thus you can collect XP and achievements.
Game modes: The game has four options for the game mode. These are random, deathmatch, team deathmatch, and capture the flag.
Map: There are various options on the map, such as the game mode. The names of the maps are desert, winter, spring, spring 2, city, moon. If you want a private game, let use game mode and map features! 🙂
I can say that the gameplay of the game is easy. You fight against enemies on the map with your character, acquire powerful weapons and become more advantageous.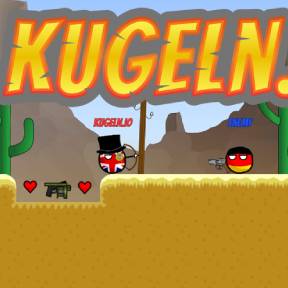 kugeln.io unblocked at school
The weekly high score table encourages you to keep playing and play with perseverance! Also, I suggest following the "play with mouse, not mousepad" advice in the game. I realized that it's a right warning by playing with the mousepad and dying many times.
And you can play this game at the school because kugeln.io unblocked at the school!