Why Are People Addicted to Video Games?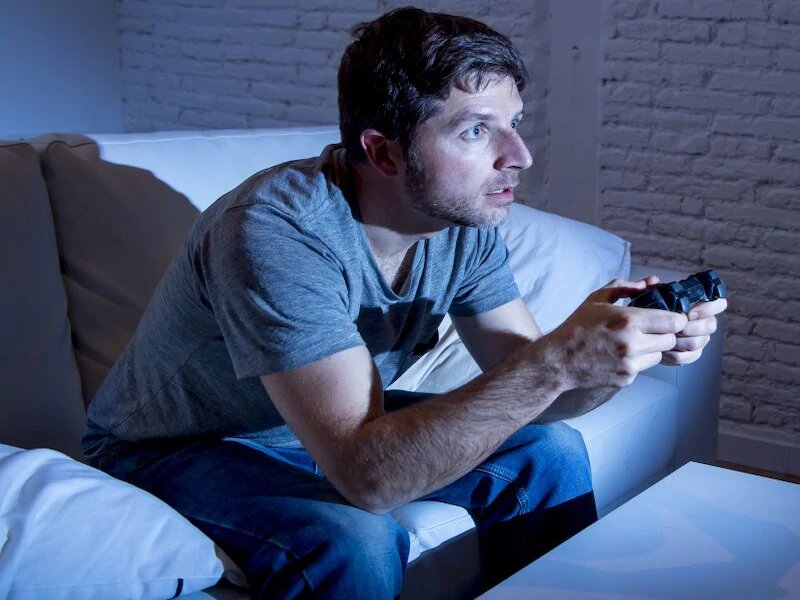 Today I am here with my babbling and crazy observations. I am going to try to be Plato of video games! Huh, sounds cool? But yeah, close to impossible. Here is a simple subject that I will deepen as much as I can: Why Are People Addicted to Video Games?
Knowing, most of you have many theories on the topic. But a funny summary in order is the aim of this post. There will be mistakes in the article, which I try to use as entertaining as my capacity. In this case, please feel free to give feedback and criticism. Good readings!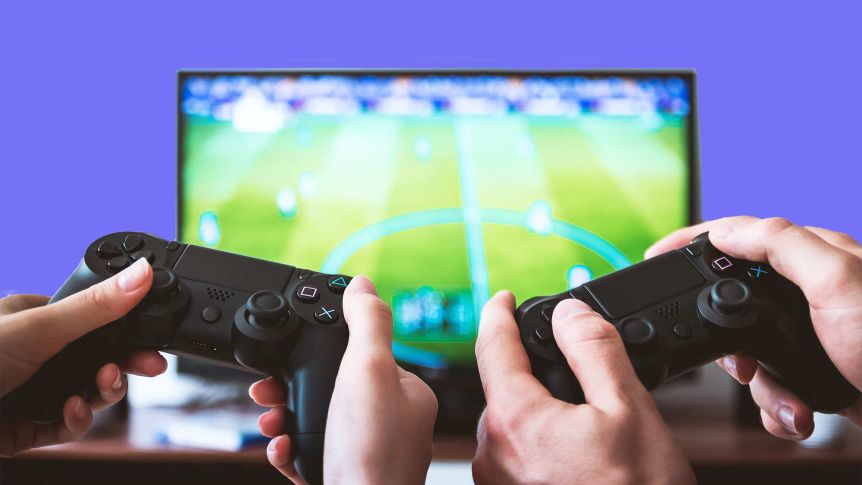 Welcome to Illusion
(Attraction of the fake reality)
Most of us are tired and stressed out by the busyness of everyday life. With the industrial revolution, human beings have less time to spare for themselves, and the relationship with Nature has taken a different shape, especially in the West.
The modern world has brought new addictions with technology and innovations. Look familiar? Yea, computer and phone technology are the most prominent.
Someone loves wrestling and played wrestling in the past. However, now people create a wrestler character in the game and play wrestling there. It is more fitting because it doesn't matter if you are weak or strong; the status and characteristics of your character are valuable in the game. So no risk, less struggle, more fun! So men identify themselves with their game character. As people focus on the scenario in the game, they forget about the physical world. Therefore, parents are bothered by their children's game addiction.
Why Are People Addicted to Video Games?
Does all this mean games are bad? No, but the time reserved for the games should not be excessive. They should also spend time in the outside world doing physical activities. Otherwise, monsters (negative emotions, problems) waiting on the threshold may attack!
Amazing imagination but bad skill
While playing the game, I realized that I have good scripting and visualization. But the problem is that instead of evaluating this feature with education in art, I killed it with games. If you choose ready-made things, the improvement brought by the unready lost: the man had a better memory before writing, as he used his memory ability more. We can improve this feature with games. For example, we can activate drawing and imagination skills with games like skribbl.io. But for this, it is worth playing the game according to the feature!
Should we play or not?
It is your decision, but if we do not know that fire will harm us in contact, it can be helpful to warming, but something deadly. That's why we should know the wrong side of games. But don't get discouraged! Nothing will stop you from de-stressing! Even I am! Lol