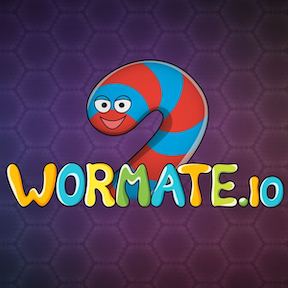 Here is a classical io game! You are a worm and your aim is to eat foods and expand. You shouldn't hit other worms but they better hit you! The graphics were not good or bad but the images were very sweet and suit for children. Whichever way you move, the head of the snake moves in that direction. Very good and simple hah? But still your name isn't on the leaderboard?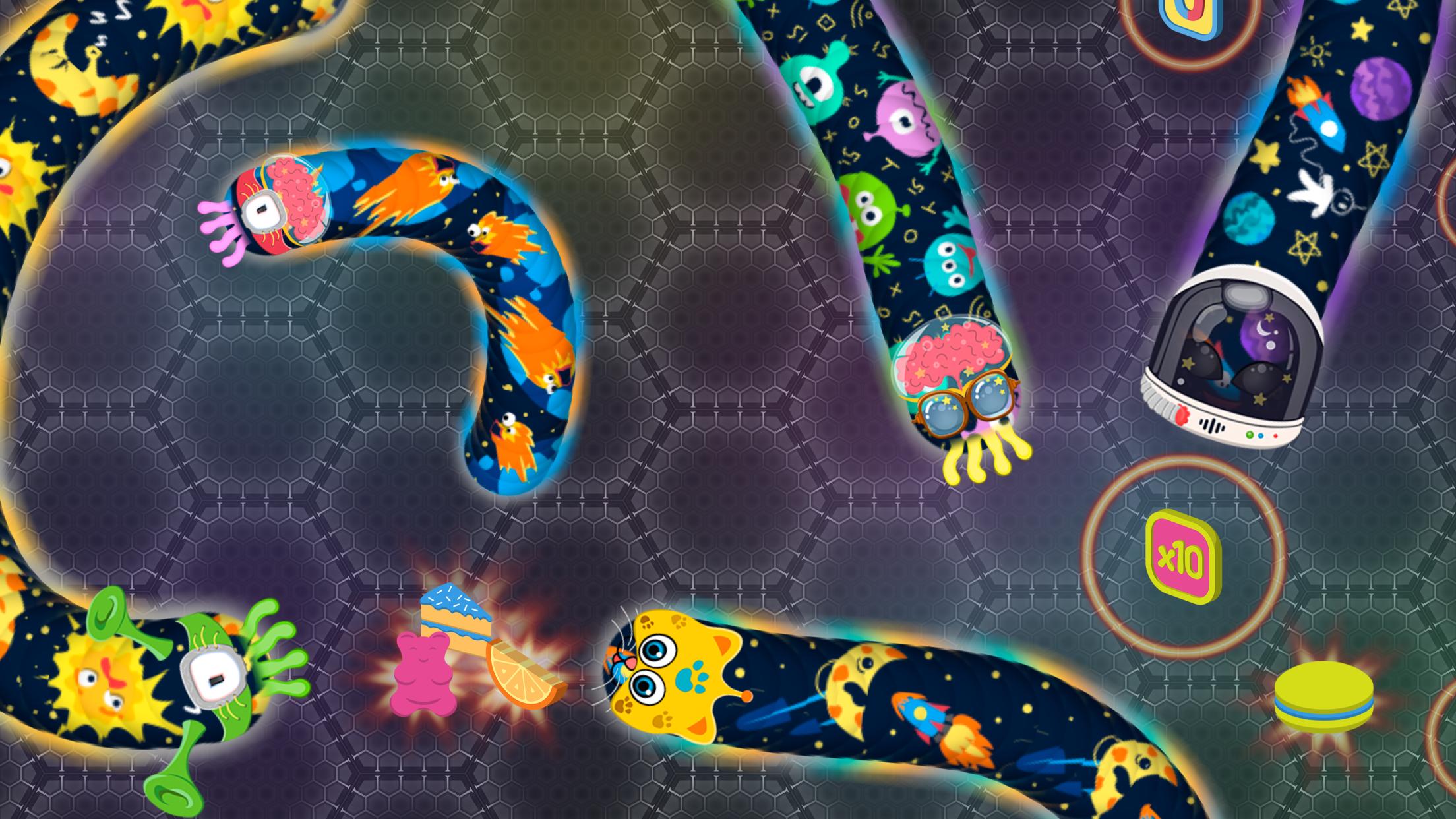 Wormate.IO Unblocked Game
And it can be played at school because of wormate.io!